Professionals
Living or working in an Aged Care Facility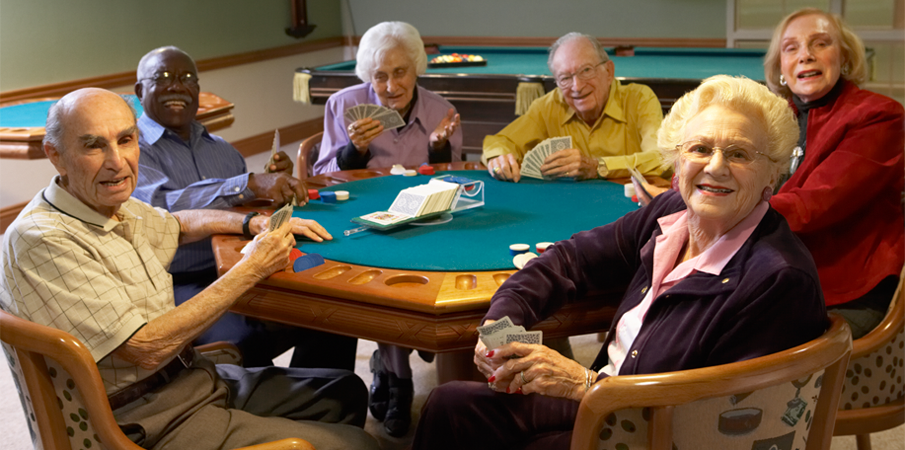 Although myComfort can offer a very competitive pricing structure; our main focus is comfort and care.
myComfort products are all made from premium ingredients that are made in USA.
Our products are all 100% breathable; highly absorbent; contain a cloth-like back sheet for extra comfort; have leak guards to prevent sideway leakage; and have a wetness indicator to indicate when the product should be changed.
myComfort also provides a variety of services, support and education:
- Continuous education/training for all staff
- Resource materials
- Assistance in the maintenance of Accrediation Standard 2.12 to provide effective continence care
- Assistance in conducting assessments to apply for funding to address resident's continence care needs